Come Join Us!
Sunday Morning Worship at 9:30am
Sunday Morning Bible Study at 10:30am
Church Wide Lunch (provided by Highland) at 12:00pm
Sunday Afternoon Focus Groups Start After Lunch
Wednesday Evening Bible Study at 6:30pm
Go therefore and make disciples of all nations, baptizing them in the name of the Father and of the Son and of the Holy Spirit,
teaching them to observe all that I have commanded you. And behold, I am with you always, to the end of the age.
Welcome to Highland
If you are living in the Tecumseh or Shawnee area, or you are considering a move to this area, we hope that you will choose to come visit us in person.
We love to serve
We are passionate about having a servants heart. There are many ways that you can get involved with the things we do at Highland. Please contact us to learn more!
Highlands Mission & Vision
We are a congregation of people from various walks of life, all ages and many interests. We are a congregation seeking to worship after the pattern set forth in the scriptures. We have no head but Christ, are overseen by elders meeting scriptural qualifications and served by deacons who lead in many works and ministries undertaken by our congregation. We are a congregation which has a great desire for greater knowledge of the word of God and in which the study of the Bible is encouraged in numerous ways.
A Word
From Our Elders
"It is a great blessing to have the opportunity to serve the Lord and His church (specifically the Highland congregation) as elders (shepherds, overseers). We want you to know that we love and care for each and every member of this congregation! "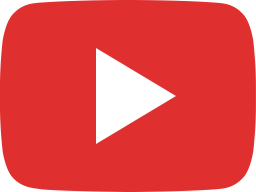 Sunday Morning Service 12/3/23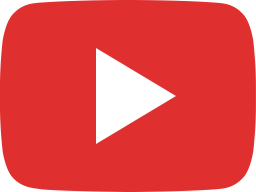 Wednesday Evening Service 11/29/23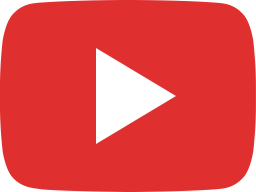 Wednesday Evening Service 11/29/23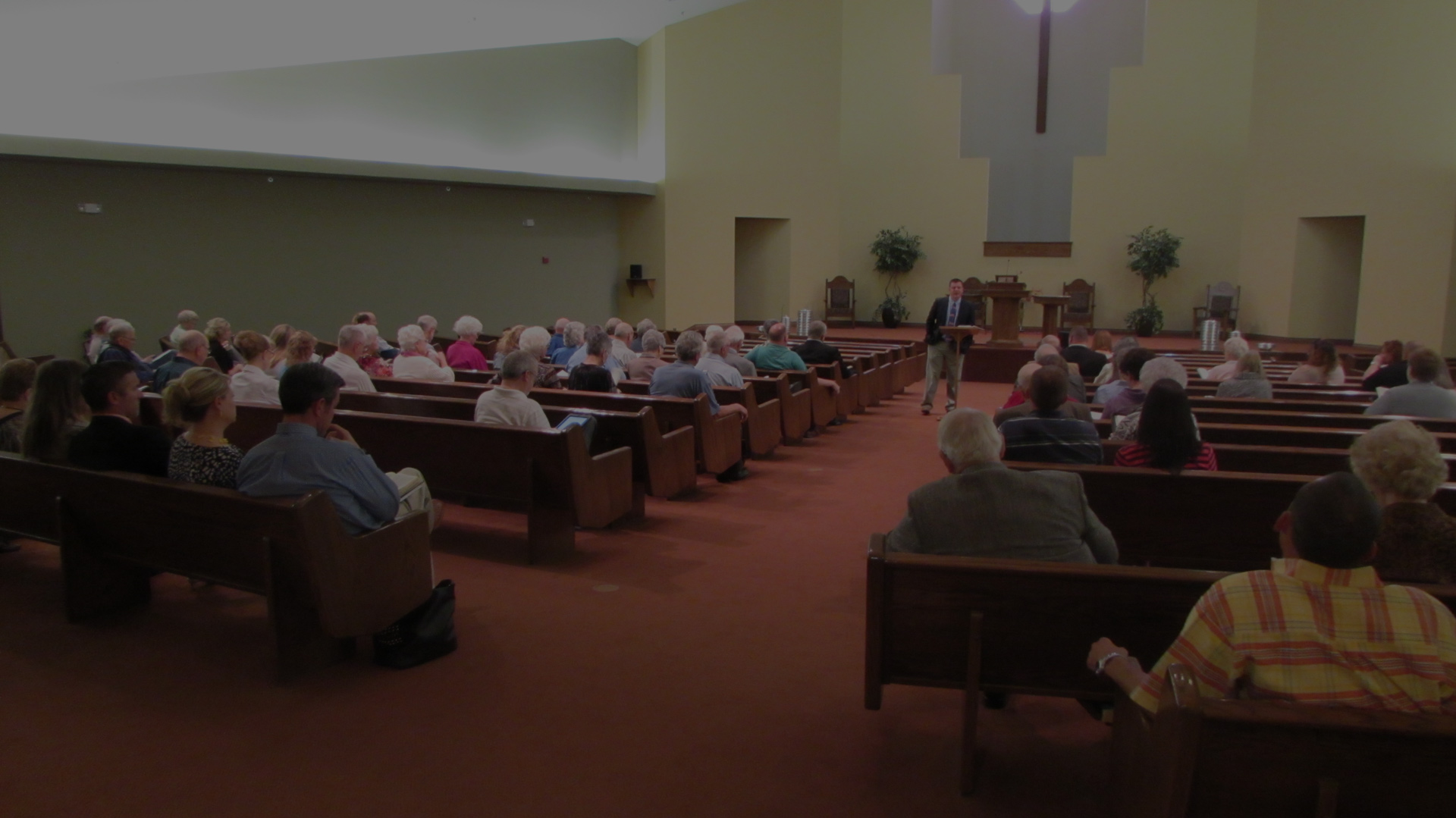 Our Upcoming Curricular Events & Activities
New quarter begins
New classes
Monthly Food Distribution