Come Join Us!
Sunday Morning Bible Study at 9:30am
Sunday Morning Worship at 10:30am
Sunday Evening Bible Study at 5:00pm
Wednesday Evening Bible Study at 6:30pm
 do not be anxious about anything, but in everything by prayer and supplication with thanksgiving let your requests be made known to God.  And the peace of God, which surpasses all understanding, will guard your hearts and your minds in Christ Jesus. Finally, brothers, whatever is true, whatever is honorable, whatever is just, whatever is pure, whatever is lovely, whatever is commendable, if there is any excellence, if there is anything worthy of praise, think about these things.
Welcome to Highland
If you are living in the Tecumseh or Shawnee area, or you are considering a move to this area, we hope that you will choose to come visit us in person.
We love to serve
We are passionate about having a servants heart. There are many ways that you can get involved with the things we do at Highland. Please contact us to learn more!
Highlands Mission & Vision
We are a congregation of people from various walks of life, all ages and many interests. We are a congregation seeking to worship after the pattern set forth in the scriptures. We have no head but Christ, are overseen by elders meeting scriptural qualifications and served by deacons who lead in many works and ministries undertaken by our congregation. We are a congregation which has a great desire for greater knowledge of the word of God and in which the study of the Bible is encouraged in numerous ways.
A Word
From Our Elders
"It is a great blessing to have the opportunity to serve the Lord and His church (specifically the Highland congregation) as elders (shepherds, overseers). We want you to know that we love and care for each and every member of this congregation! "

Wednesday Evening Services 06/03/2020
Sunday Morning Service 5/31/2020
Wednesday Evening Services 5/27/2020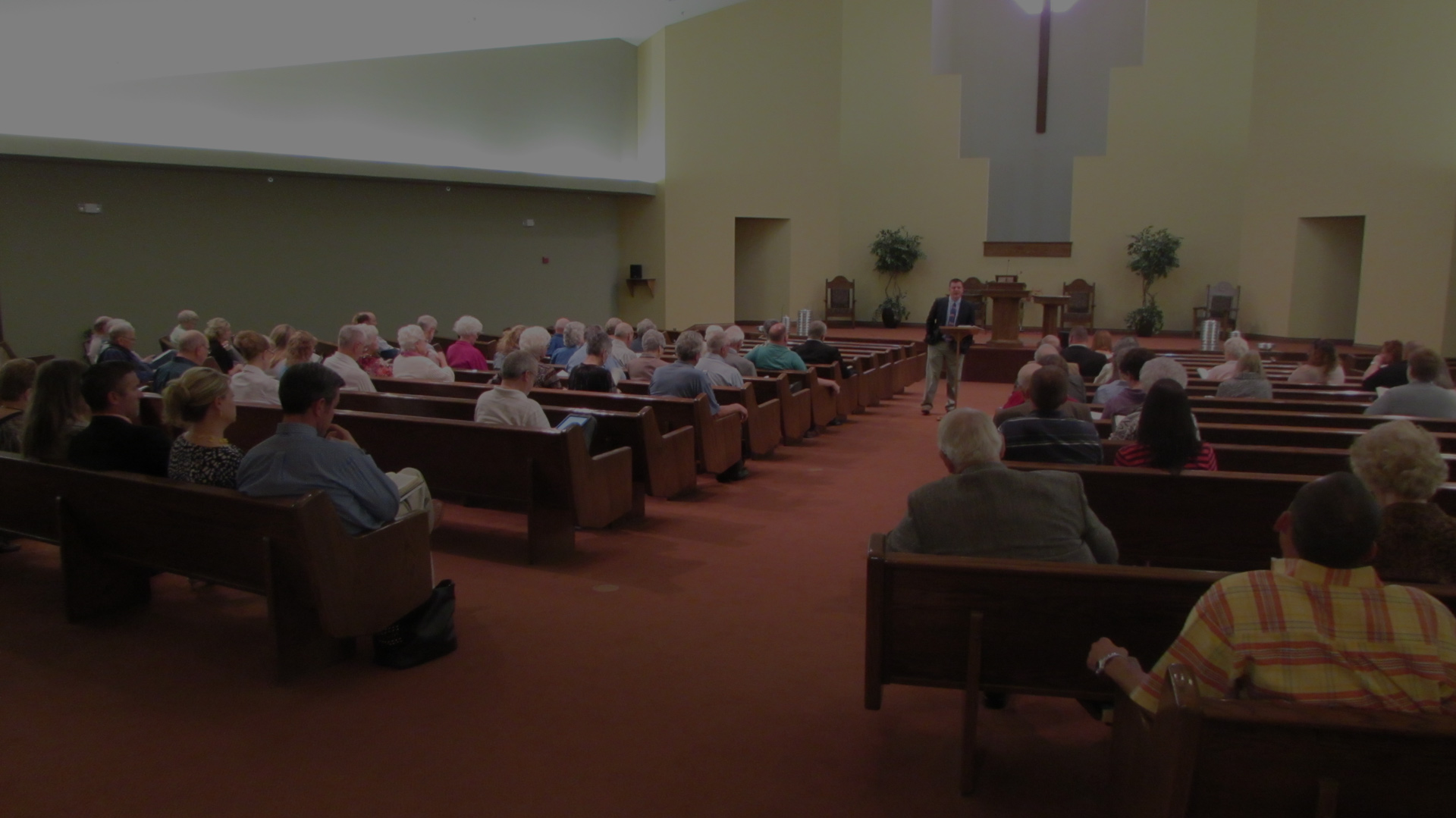 Our Upcoming Curricular Events & Activities
Area Wide Teen Gathering
Westside Norman (OU girls B-Ball) Youth Area-Wide
Mabel Bassett Prison Ministry
Prison Ministry at Mabel Bassett corrections center
Gospel Meeting Kick-Off Breakfast
Kick off Breakfast (9 weeks)
Daddy/Daughter Date
Daddy/Daughter Date
Healthy Valentines Dinner
Healthy Valentines Dinner
Youth Area Wide
Youth Area Wide