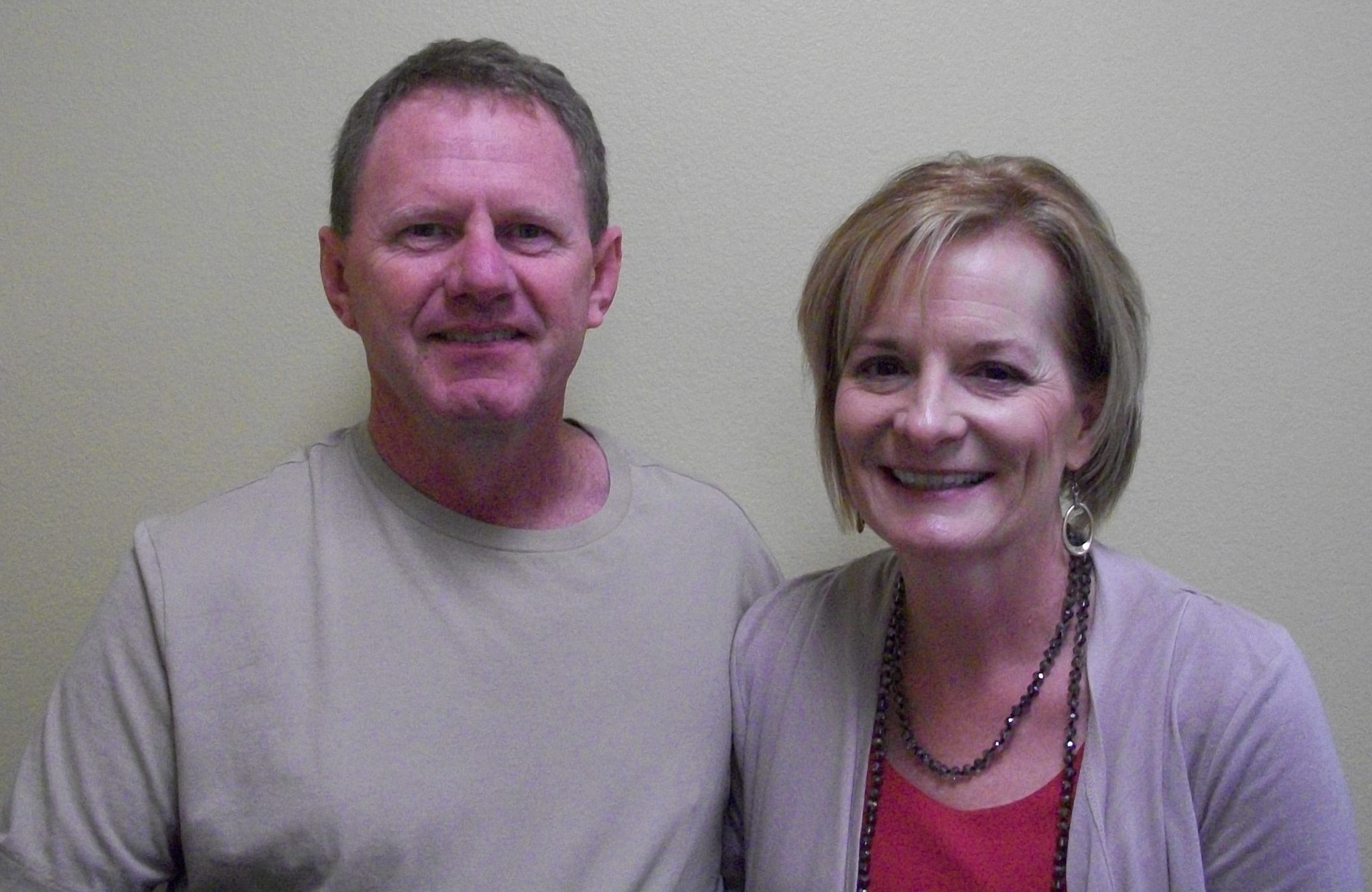 Brett Byrum
Brett and his wife Mica have been members of Highland Church of Christ since July, 2005. Brett has served as a Deacon since December 2007. Before Highland, they were members at McCurtain, Tyrone, Hooker, Main and Oklahoma in McAlester and Allen. Brett serves as Deacon in the areas of Special Event Planning and Young Family Activities. He is also active as a Bible School Teacher. Mica is also a Bible School Teacher and is active in LTC. The Byrums have two children; daughter RyLeigh, her husband Isaak, grandson Samuel, and son Keaton. Brett's parents are Leta Byrum and the late Bob Byrum of McCurtain. Mica's are Charles and Kay Elmore of Spiro. Brett is a Career Technology Center Administrator and Mica is a Reading Teacher. They enjoy most outdoor activities including hunting, fishing, ATVs, Jet-Skis, bike riding, and camping.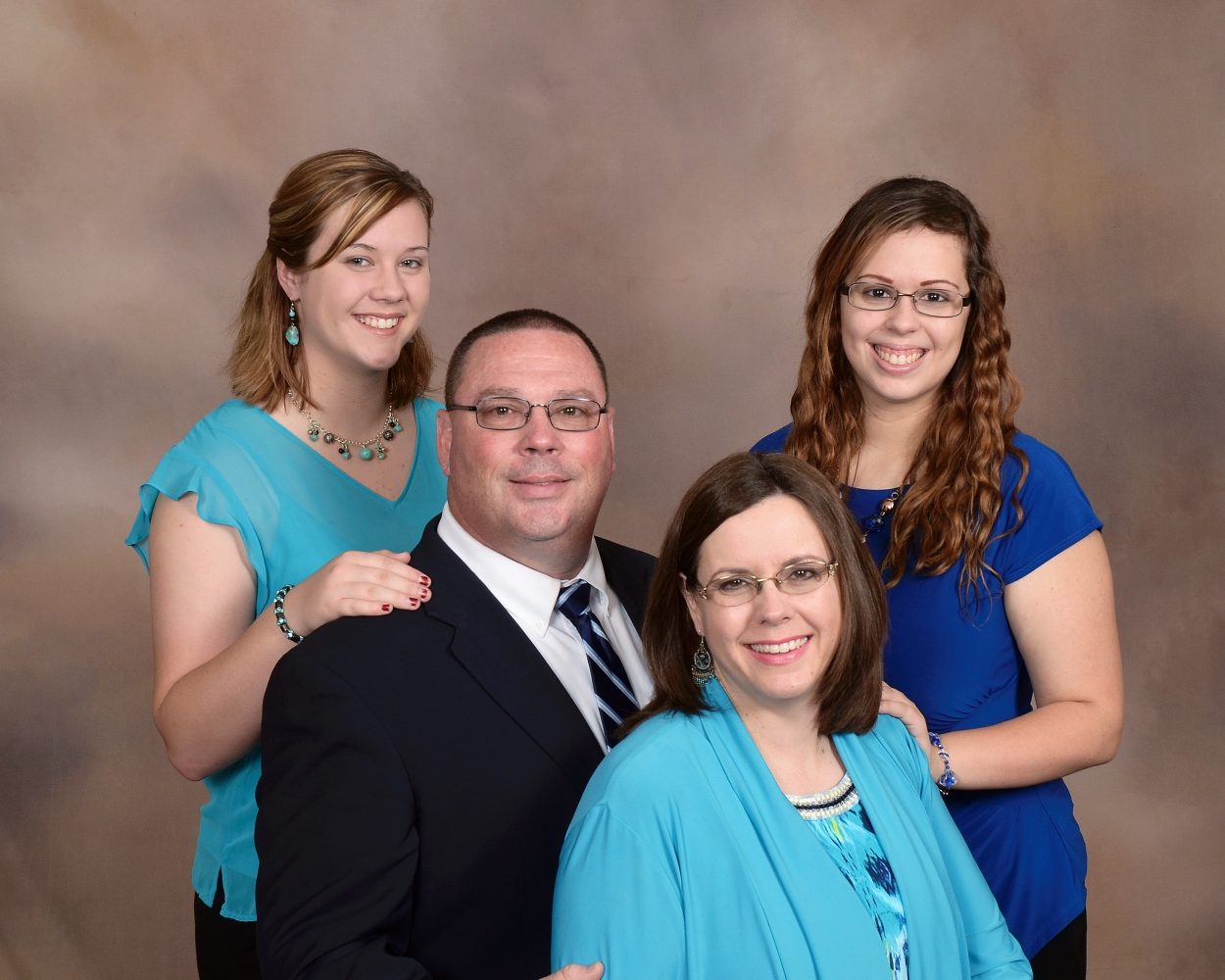 Johnie Fredman
Johnie and his wife, Gina, have a long history with Highland. Johnie was raised in the church at Tecumseh and returned to worship and serve here in 2008. Johnie previously served the Southwest congregation in Ada, Oklahoma as Campus Minister and the Lakeview Church of Christ, at Bethel Acres, as a Deacon. He has served Highland as a Deacon since 2009. Johnie and Gina are both Bible Teachers and assist with many activities. Johnie frequently leads singing for the congregation and enjoys preaching when given the opportunity. Johnie & Gina have two daughters, Kaylie and Allison. Gina's father, Gary Burlison, and Johnie's grandmother, Alma Fredman, are also members of Highland. Johnie is a Licensed Professional Counselor and Hypnotist. He enjoys motorcycling, sports, golf, fishing, shooting, and furthering his academic studies. Johnie's areas of service as a deacon include Visitation and Personal Work, Adult Education, and JH/HS Education.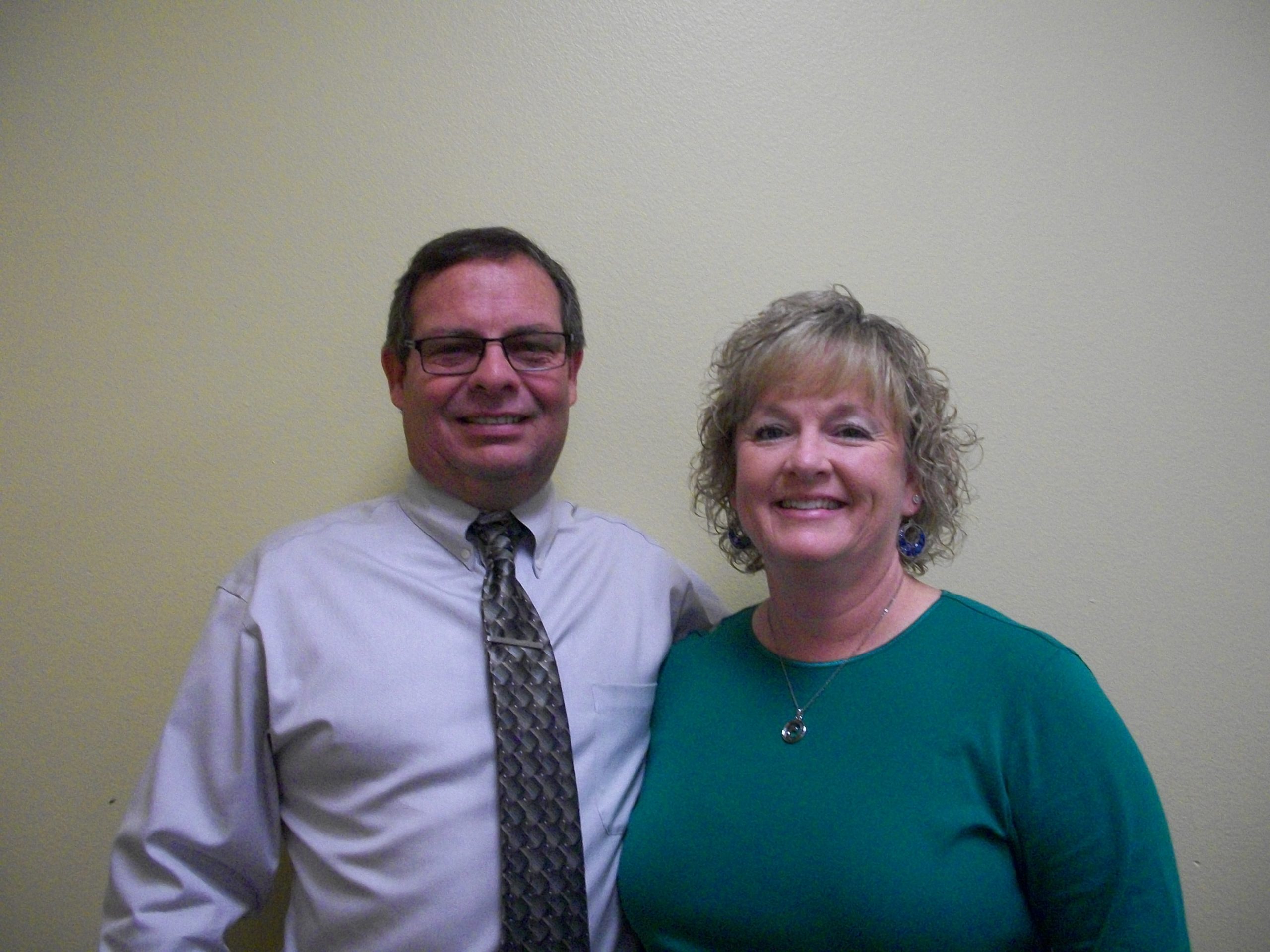 Stacy Gingrich
Stacy has been a member of Highland Church of Christ for about 8 years. He has a Bachelor of Science Degree in Animal Science from Oklahoma State University. He works for WinField Solutions, in Oklahoma City, a Land O'Lakes Company, as an aquatic, pesticide and fertilizer salesman with responsibilities for commercial Lawn Care Operators, commercial Right of Way Applicators and the Oklahoma State highway and Turnpike Authority. He has been a salesman for 14 years. He is on the Board of Directors for the Oklahoma Vegetation Management Association. He and his wife, Elicia, were married in 1989 and lived in Stillwater, OK, prior to moving to Bethel Acres in January, 2000. They have two boys Ethan and Cody. They raise registered Simmental and Limousin cattle. Stacy's areas of service include Vehicle Maintenance and Benevolence.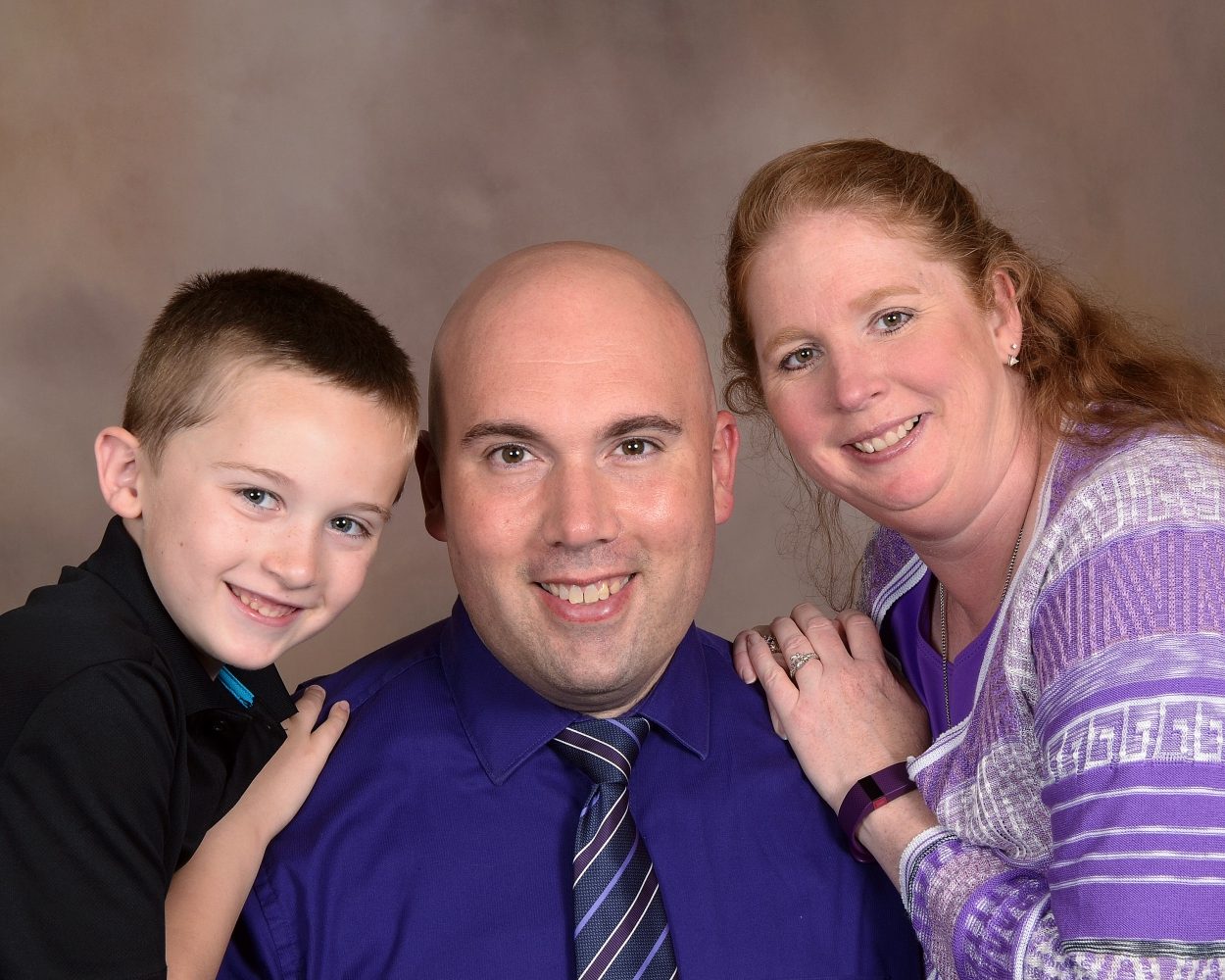 Robby Kinsey
Robby Kinsey serves in the church by teaching and coordinating the Children's Church program, Primary Education, and Involvement/Membership. He enjoys teaching and helping young people grow in their faith while serving others in the church and their community. Robby works as a principal at a local school. Highland Church of Christ has been his home congregation as well as the home congregation of his wife, Kacy, since they were children. They are both proud to call Highland home and grateful to be a part of a supportive church family. They are the proud parents of one son, Harrison.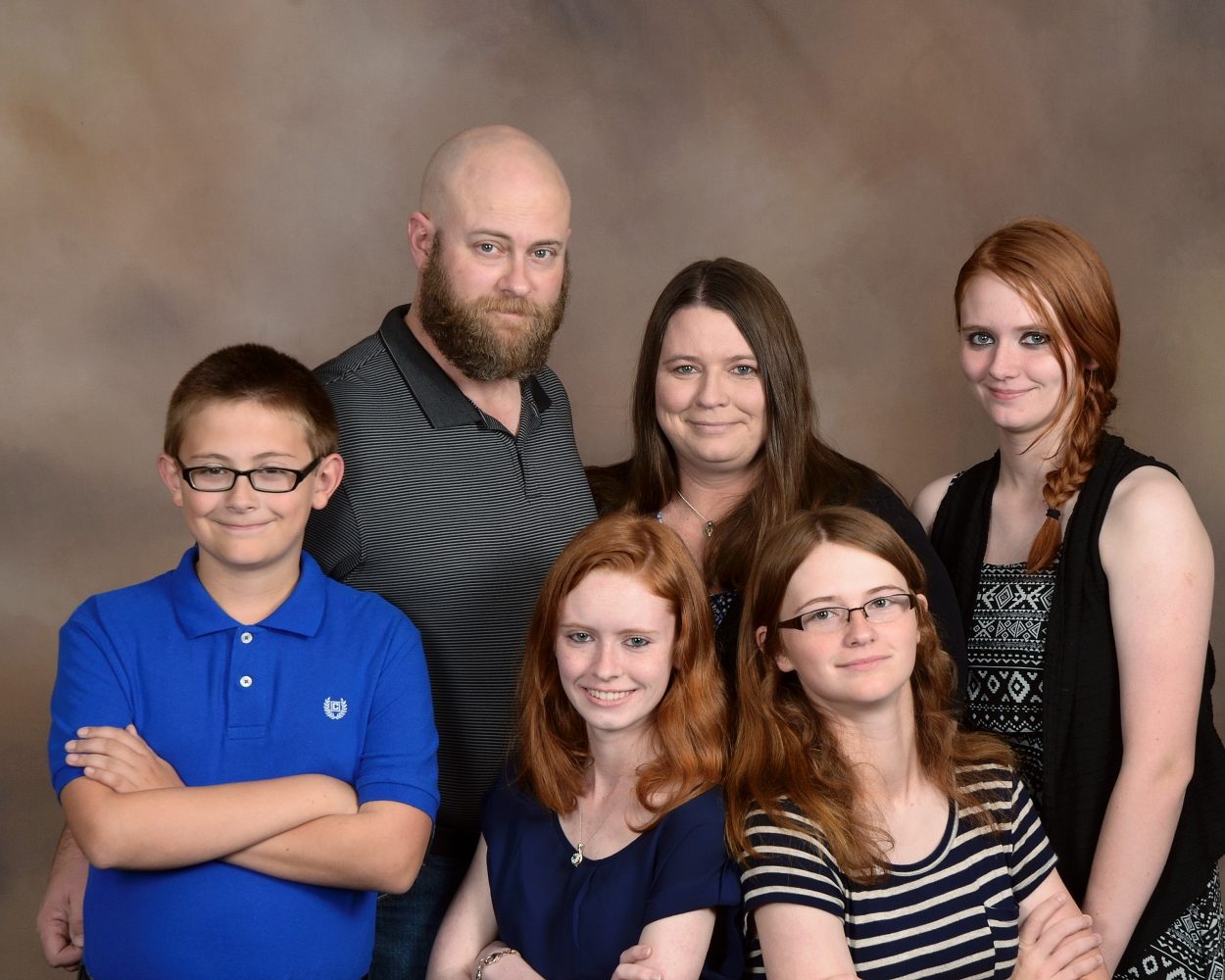 Jay Madden
Jay attended Highland as a child and grew up there. He met his wife Melanie at St. Gregory's College in 1994, and the two attended Highland together where she was soon baptized. Jay and Melanie were married in the church June 10th, 1995. The next fifteen years saw them move all over the state of Oklahoma for school and work. Eventually, Jay and Melanie returned to Highland in March of 2012. Jay was blessed to baptize Allyson, Morgan, Hannah and Jacob that same year, and the whole family has enjoyed the chance to serve in programs such as food distribution, LTC, Mission Tecumseh, and teaching Bible classes. Jay works as a Regional Pricing Manager at Morrison Supply Company in Oklahoma City and enjoys hunting, fishing, and semi-professional eating. Jay's area of work as a deacon will mainly focus on Youth Activities for the Junior High and High school classes.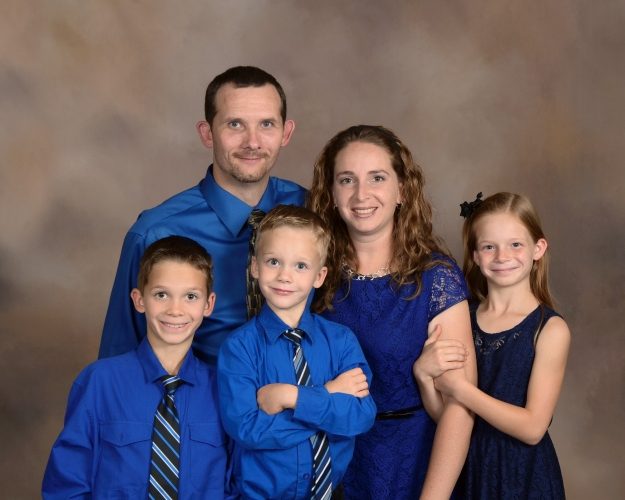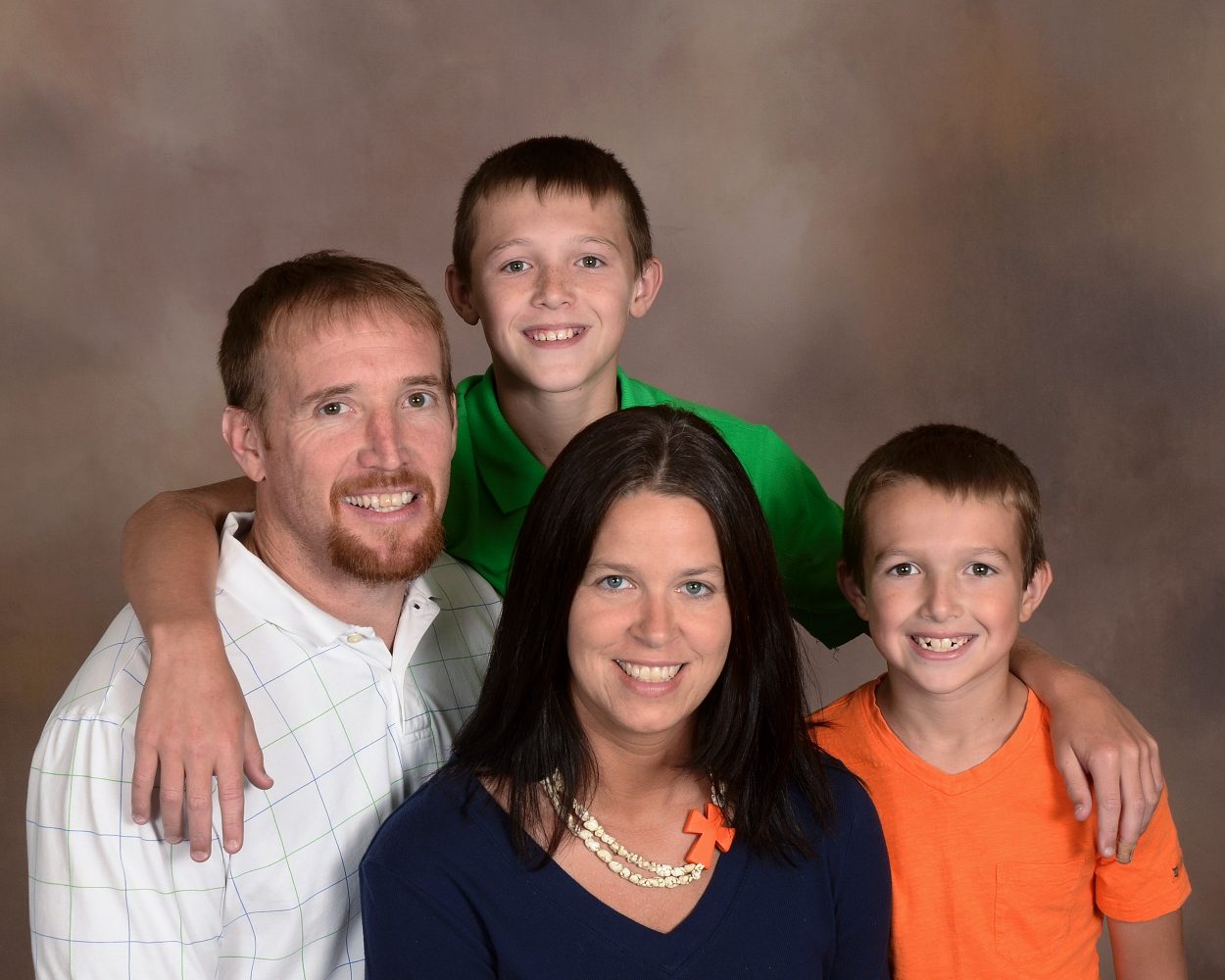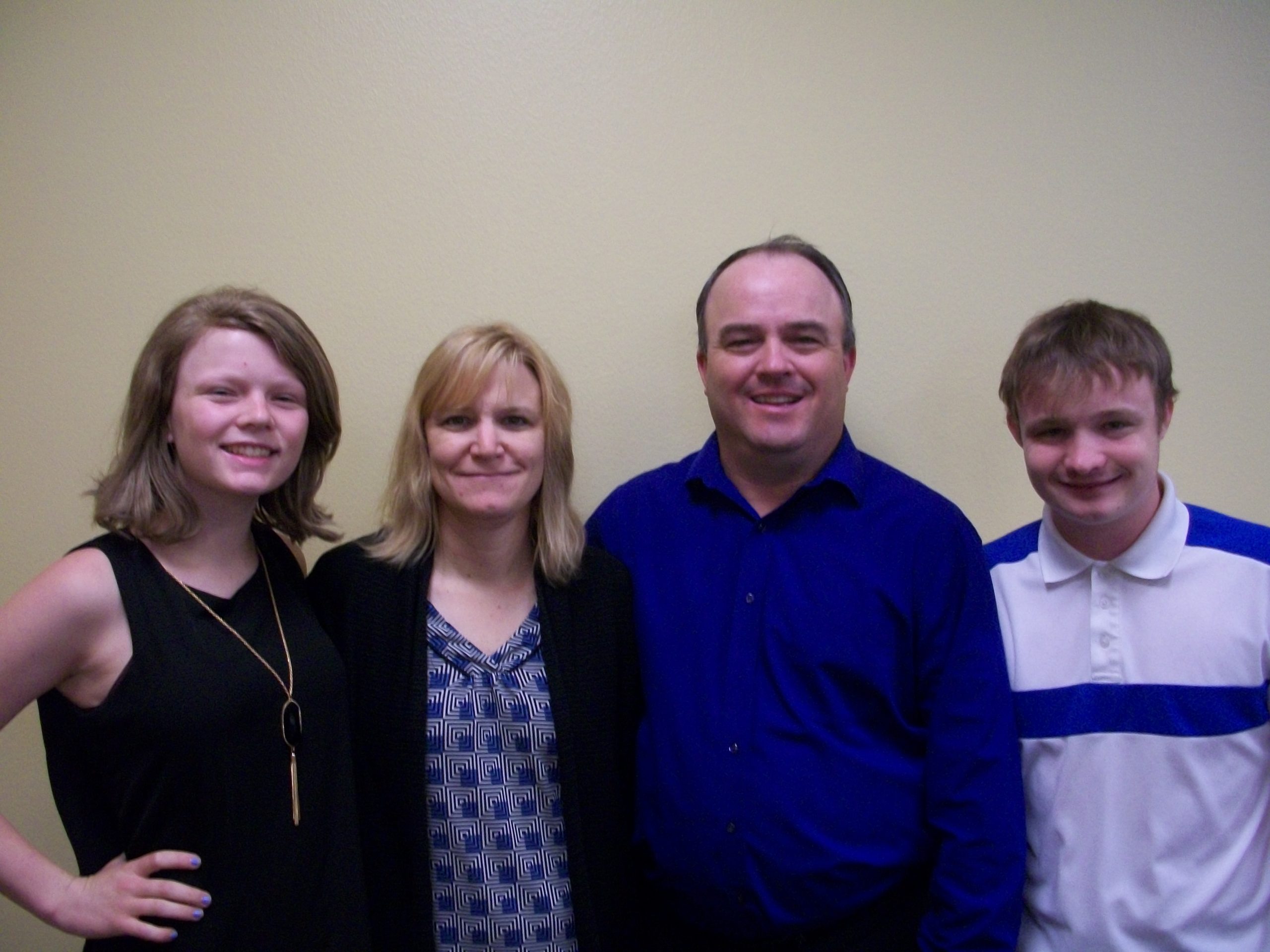 Gary Stapp
Gary and his wife, Brenda attended Highland from 1989 to 1993 when they were dating. After they were married at Highland, they moved to OKC. They missed their church family and wanted to raise their children in a small town, so the moved to McLoud and came back to Highland in 1998. Gary is a machinist for Tinker Air Force Base. Gary and Brenda both teach classes for elementary and junior high. Gary will serve as deacon in the areas of L2L and assisting with youth activities. Gary and Brenda have two children, Jennifer and Kyle. They enjoy fishing, camping, and attending OU football games.